PILATES

Pilates was developed more than 100 years ago by German-born, Joseph Pilates. It is a versatile mind-body conditioning method with exercises using a wide range of specialised Pilates equipment plus mat exercises to strengthen and challenge the body.
Specialised Pilates equipment includes Reformers, Stability Chairs, Towers, Cadillac-Trapeze and more. These are available for use in commercial studios, homes, and rehabilitation clinics. This equipment was originally designed and created by Joseph Pilates himself.
Varied props and small equipment that can be used with the equipment and for Mat Pilates are also available.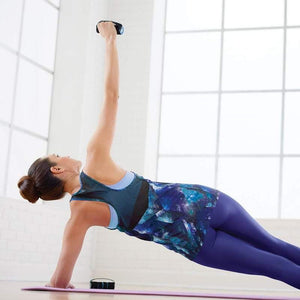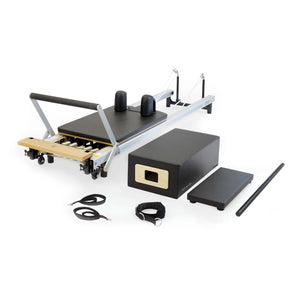 THE PILATES REFORMER

The Pilates Reformer is the most popular and widely used Pilates equipment world-wide. The spring-based resistance of the machine strengthens the core, tones and conditions muscles, and challenges stability, balance and control. Ideal for general fitness, rehab, professional athletes and sportsperson.
View Reformers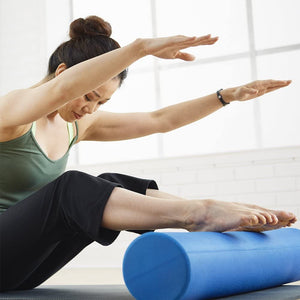 THE PILATES EQUIPMENT

The right mix from the wide range of Merrithew™ Pilates equipment will ensure you have a comprehensive Pilates offering to suit a broad spectrum of clients. 
Merrithew™ Equipment
THE PILATES INSTRUCTORS

The Pilates system of exercise offers a wide range of exercises and programming on each individual piece of equipment. Along with the equipment various programs can be offered that include small equipment and accessories. Unlike conventional fitness equipment, teaching with these machines requires specific knowledge and skill, to enable effective results with clients. 

We offer Pilates Teacher Training programs that will enable you to build a highly skilled team of instructors.

Pilates Premium Education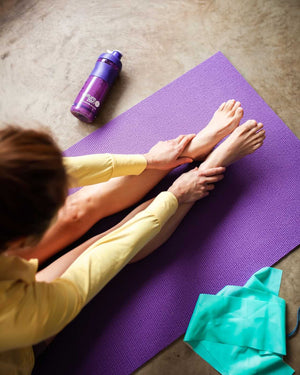 SETTING UP YOUR OWN PILATES STUDIO?

A COMPREHENSIVE PACKAGE

We offer consulting and advisory services:
Design your studio space | Select the equipment | Train your instructors | Backend operations | Marketing
Contact Us